I help women optimize their fertility and have better results with fertility treatment.
Chances are you found me because you are where I once was – career driven, trying to get pregnant, feeling overwhelmed and wanting to take back control.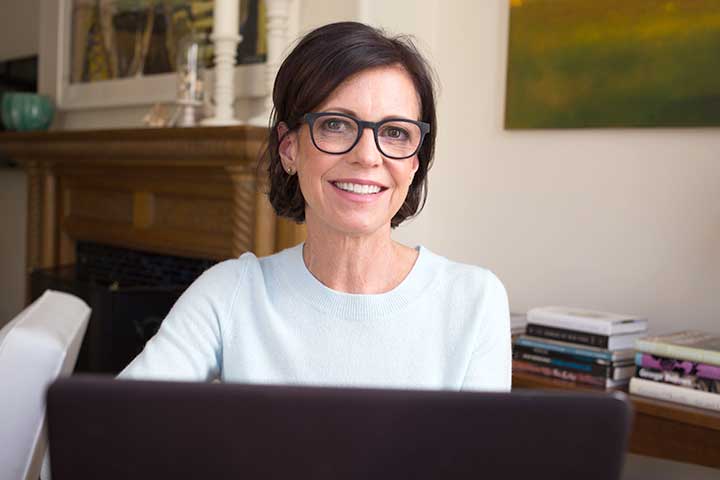 Using a holistic approach, my one-on-one, 10-week program helps you:
Balance blood sugar, balance hormones and feel energized.
Reduce and manage stress.
Implement and embrace a lifestyle that supports fertility and pregnancy.