5-Day Detox
A 5-Day, Real Food Detox to Help You Reset, Feel Great
and Have More Energy
(And your clothes will fit better too)
The Winter Detox is Now Closed
If you'd like information on my Spring Detox, email me at jennifer@jennredmond.com
You'll love my 5-day detox if you're experiencing any of the following:

Excess belly fat
Sugar and salt cravings
Blemishes, breakouts and other skin conditions
Brain fog
Low energy or mid-day energy slump
Feeling tired when you wake up
My 5-day detox is gentle yet highly effective:
You'll be eating a whole-foods based diet with vegetables, whole grains and some lean proteins.
You'll get a TON of support from me and your fellow detoxers via our members-only support group.
I've created a detox handbook and easy-to-prepare list of recipes for breakfast, lunch, dinner and snacks.
I'm committed to your success. I'll be there to support you, answer your questions and tweak the program so it works for you.
 Here's what people who have participated in my detox had to say:
"Loved the Detox. I noticed a huge difference in my energy level, my sleeping, and most importantly what I put in my mouth. "
"This has been a great week and a great community. I have more energy, my mood is better … and I've had no heartburn at all this week."
"You know what I love 💕 is how I'm not hungry between meals. I didn't feel as thirsty as I normally am. Haven't craved any sweets which I'm also happy about."
"Having done this detox has made me so much more aware of how much sugar I consume and how I don't actually need it. And I'm also reevaluating how much gluten I eat. Thank you Jennifer."
"I've started weight loss regimens several times over the last few months and this week is the first time I feel truly motivated and feel like it will stick!"
What you'll get with the 5-Day Detox:
Dozens of recipes to support your body's natural detox processes.
Two live training calls taught by me on everything you need to know to detox AND on how to transition out of the detox.
A daily protocol with step-by-step instructions on what to do and when to do it.
A 20-minute strategy session with me to determine your next steps once you're done with the detox.
Have any questions, just send me an email and I'll get back to you ASAP.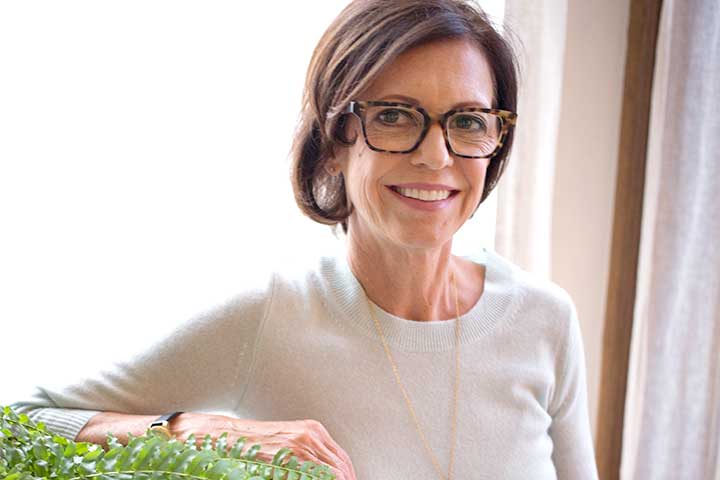 Jennifer Redmond is a Certified Integrative Nutrition Health Coach. Her clients create new habits that lead to the creation of health and balance, and benefit from the tools, information and support a one-on-one coach provides.
Privacy policy: I respect your privacy and hate spam as much as you do. I promise to never sell, rent or otherwise share your private contact information.
Medical Disclaimer: This information is being provided to you for educational and informational purposes only. It is being provided to educate you about how to take care of your body and as a self-help tool for your own use so that you can reach your own health goals. It is not intended to treat or cure any specific illness and is not to replace the guidance provided by your own medical practitioner. This information is to be used at your own risk based on your own judgment. If you suspect you have a medical problem, we urge you to take appropriate action by seeking medical attention.