Thank you for being here. Chances are you found me because you are where I once was: married or with a partner, career driven, trying to get pregnant and feeling overwhelmed by it all. I understand.
I work with women who want to prep their bodies and minds for conception – women who are often sick and tired of trying and are willing to give a holistic approach a chance. I help you improve your biochemistry and with it your energy levels, overall health and outlook on life.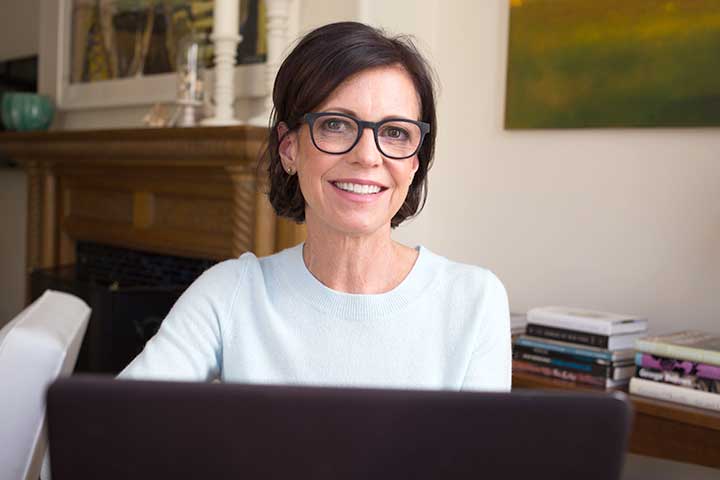 You will benefit from new tools, information and support.
You will be able to create new habits that will lead to the creation of health and balance.
You will learn more about your unique self and how to nourish your body and spirit.
You will enjoy the support a one-on-one coach provides.
In my practice we start off with a solid preconception health and holistic nutrition foundation for both partners. We address any possible hidden blocks that could be preventing pregnancy despite efforts and genuine desires. I help my clients strengthen their entire body and mind to boost their chances for fertility!
During my own struggle to get pregnant, a holistic approach was invaluable to help me find balance and feel whole.
My desire to better understand how to attain and maintain wellness led me to the Institute for Integrative Nutrition, where I learned from the best, including:  Dr. Christiane Northrup, women's health; Dr. Andrew Weil, integrative medicine; and Deepak Chopra, the mind-body connection.
I am grateful that my education and life experiences have given me a broad perspective on women's wellness.
I can't wait to get to learn your story and get to know you. Working with me will make you feel whole again. For health and fertility coaching, schedule a complimentary discovery session with me, or email jennifer@jennredmond.com.
Let's do this together.