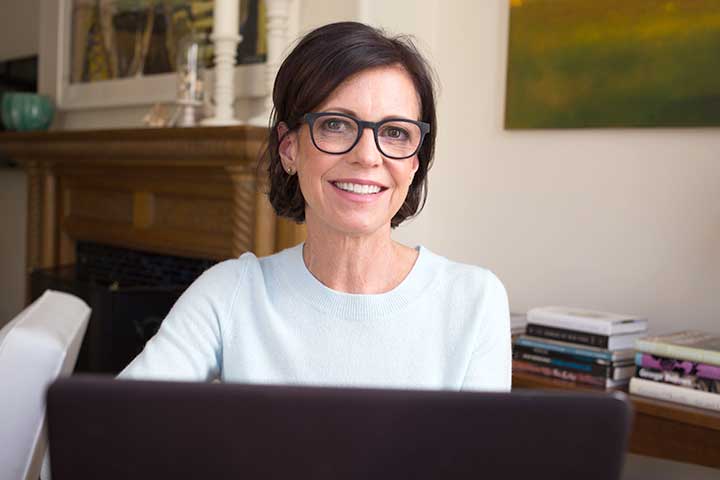 Be nourished. Be supported. Be restored.
Infertility treatment wasn't part of your plan. And you want to do everything you can optimize your next cycle.
I can help.
With my individualized approach you can:
Balance blood sugar, balance hormones and feel energized.
Reduce and manage stress.
Implement and embrace a lifestyle that supports fertility and pregnancy.
We're going to start with food.
BMI too high or too low? We can work on that. PCOS? There are foods to eat and foods to avoid. There's lots we can do to optimize your diet for fertility.
But it's not just about the food.
I'll teach you how to use mind-body techniques to break out of fight or flight mode, reduce stress and nourish your adrenals. You'll feel more grounded and see your mood and outlook improve. Not sure what your adrenals are and why they matter? We can talk about that.
Let's do this together.
xo, Jennifer
Jennifer is a lovingly supportive health coach with great expertise in the field of infertility. Her working method is clear minded and structured and her professionalism always let me trust in the whole coaching process.
Wondering if this is the best next step for you?
Disclaimer: The information contained on this site is for educational and informational purposes only and should not be relied upon as medical advice, diagnosis or treatment rendered by a qualified medical professional. Discuss with your doctor any symptoms or medical problems that you may be experiencing and always check with your doctor before making any dietary changes or using any over-the-counter products. The content of this website is based on information available at the time.