"Baby-making is fun!" they said.
So, why does it feel stressful, anxiety-ridden, and exhausting?
This isn't the way it's supposed to feel. Starting a family is portrayed to be the happiest time of your life. Why does it feel anything but that?
You just want to hear your baby's coos already!
I understand the intense emotions you may be feeling. In fact, I struggled with my own fertility journey and know how difficult it can be when it seems like everyone around you is announcing a pregnancy.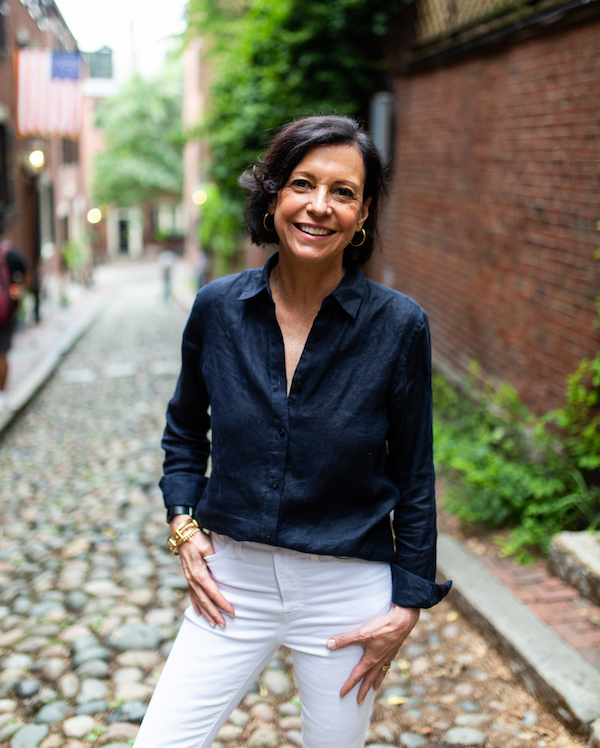 I'm Jennifer Redmond, and I'm here to bring back the calm, enjoyment, and even fun into the baby-making process.
Imagine feeling deeply supported, confident and peaceful going into your next fertility treatment cycle!
I'll prepare you with the right tools that will allow you to take control of your fertility to place the power back into your own hands.
The first step is understanding that it's more than just your fertility we are talking about here. We are talking about your physical and mental wellbeing.
When you acknowledge that you have to nourish yourself (in all areas of your life) so you can give your baby the best environment to grow in, that's when we see magic happen and little miracles being born.
As a former fertility patient and with more than 15 years in the fertility space and experience writing and editing thousands of articles on fertility and infertility, I'm equipped and eager to support you throughout your fertility journey. Remember, when you invest in your health, you're investing in your family's health.
A healthy baby comes from a healthy mama!
I feel so lucky to be able to work with Jenn as my health coach. She's so warm and authentic while being organized and direct! I came to her to work on developing mindfulness while creating healthy and effective lifestyle changes and my stress levels have dipped dramatically since becoming more focused! I can be completely genuine and honest and instead of putting me down when I don't hit my goals, she always finds a way to help me figure out what's going on and how I can adjust to be more effective. I can't wait to see how my progress continues to evolve and I owe Jenn so much for her patience, accountability, and support!
Disclaimer: The information contained on this site is for educational and informational purposes only and should not be relied upon as medical advice, diagnosis or treatment rendered by a qualified medical professional. Discuss with your doctor any symptoms or medical problems that you may be experiencing and always check with your doctor before making any dietary changes or using any over-the-counter products. The content of this website is based on information available at the time.