Imagine your next fertility treatment cycle …
You're less stressed, more supported and in control
Like your body and mind are in the best place they could be. I would have killed for that.
Ok, that's probably an exaggeration … but fertility drugs did make me a little crazy.
You want to own this process.
You ask a lot of questions and need reassurance. (Of course you do, you're nervous.) But your fertility clinic may not have the resources you need.
There's so much new terminology that comes with an infertility diagnosis and treatment. High FSH, low AMH – that's good … or bad…? Overwhelming, right?
And why is it no one makes eye contact in the waiting room? You feel alone, no matter who's with you.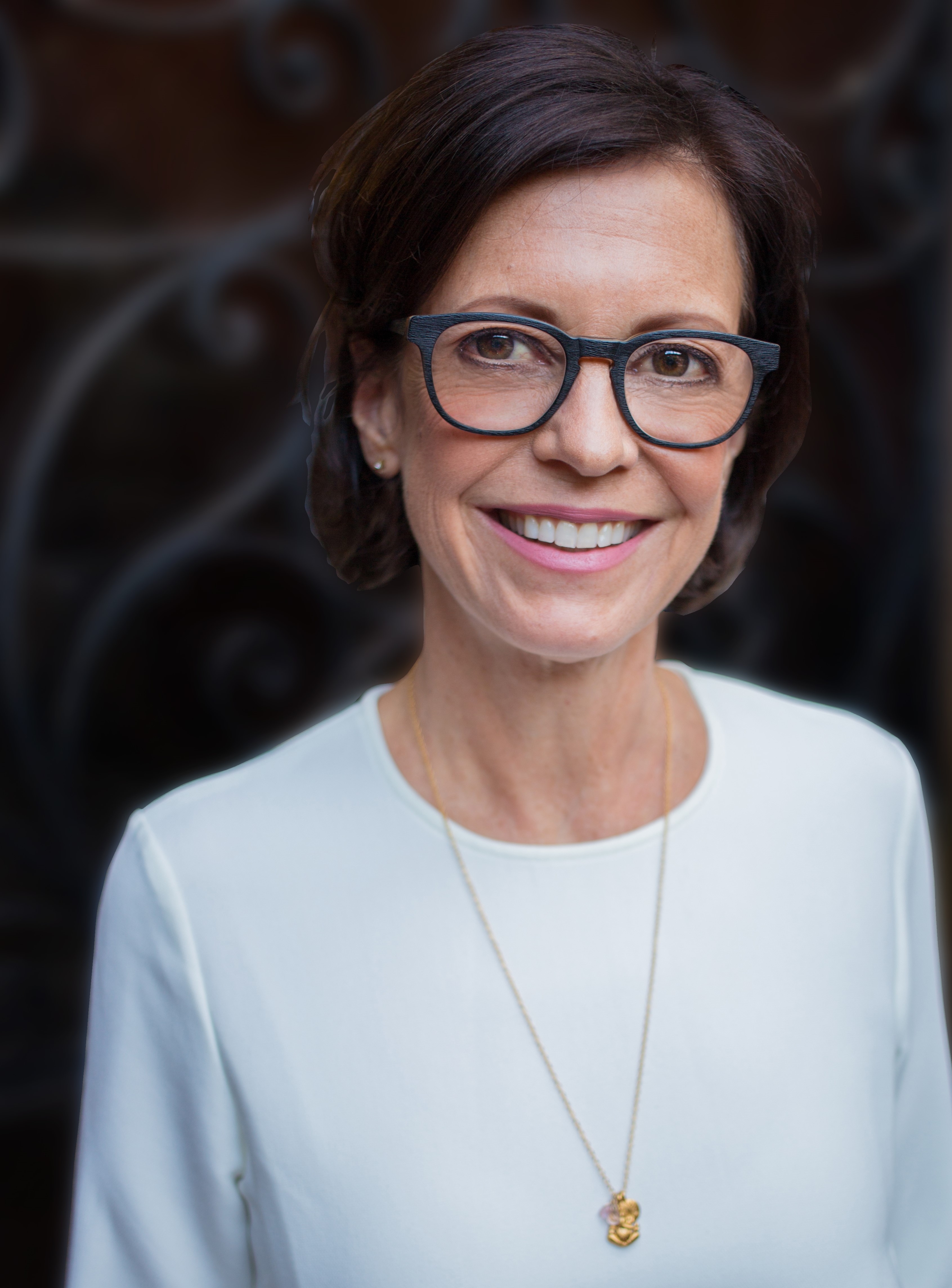 You're results-driven. So am I.
Infertility treatment wasn't part of your plan. But while you didn't choose infertility, you did choose infertility treatment.
You want to do everything you can to manage this process – no *what-ifs* for you.
That's the attitude you need to succeed.
I'll admit it, I'm terrible at navigating behind the wheel of a car, but I'm so good at navigating situations.
A holistic approach to your fertility isn't another treatment. Rather it takes your whole person into account by encompassing diet, mind-body techniques and lifestyle.
And with that approach you can take back control in a time that can feel out of control.
I'm here to tell you, infertility doesn't have to completely suck.
If this resonates with you, I invite you take the next step.
Join me for a free, Fertility Deep Dive Strategy Session.
Let's do this together.
xo, Jennifer
Jennifer is a lovingly supportive health coach with great expertise in the field of infertility. Her working method is clear minded and structured and her professionalism always let me trust in the whole coaching process. She helped me to focus on my main tasks and held me accountable. In addition she always had extra useful information to offer and supported me wherever she could. I personally love working with Jennifer and always look forward to our regular appointments, also due to a great warm hearted connection.
I've written and edited thousands of articles on fertility and infertility and sit on the board of a fertility non-profit. That might not seem relevant to working together, but I'm up on the latest studies, I understand treatment from IVF to ICSI to genetic testing.
You've got questions? I've got answers. Or I can help you write the questions you need to get the most out of your fertility clinic appointments.
Fun Facts About Me:
I love awards shows, but I don't like to watch with others because I'm laser focused on the fashion and the speeches. But I've definitely got a group text going.
I will drive to the ocean to see a sunrise or bike 350 miles for a cause I believe in.
Best Sunday in the winter? Morning movie and dim sum. Best Sunday in the summer? NY Times, a good book and the beach. 
Disclaimer: The information contained on this site is for educational and informational purposes only and should not be relied upon as medical advice, diagnosis or treatment rendered by a qualified medical professional. Discuss with your doctor any symptoms or medical problems that you may be experiencing and always check with your doctor before making any dietary changes or using any over-the-counter products. The content of this website is based on information available at the time.