Take Control of Your Fertility Journey
Naturally enhance your fertility and ability to conceive with personalized guidance, empowering knowledge, and genuine support.
Let's nourish you now, so you can nurture your baby later.
Ready to feel calm, connected, & confident throughout your fertility journey?
If you're feeling stressed, lonely, or confused, please know that it doesn't have to be this way. Together, we'll transform the way you view wellness and fertility, confidently moving you one step closer to meeting your little one.
In my Empowered Fertility Program, you'll receive personalized 1:1 fertility coaching, including eye-opening knowledge, clear actionable steps, and encouraging accountability to increase your chances of having a baby.
What is Fertility Coaching?
Many times, women who are trying to conceive (naturally or with fertility treatment) fall through the cracks of the medical system.
The foundations of successful fertility —proper diet, stress management, & emotional support—are not emphasized and are forgotten. Women feel alone, hopeless, and frustrated, feeling like they have no one to turn to. This is where fertility coaching comes in.
A fertility coach is a reliable partner that helps set the best foundations for conception, aids in stress management, and enables you to navigate fertility struggles. Doing so can place the control back in your hands, improve your conception rates, and lower your anxiety and depression related to fertility.
Who Can Benefit from a Fertility Coach?
A fertility coach can help you at any stage in your fertility journey and during any type of conception pathway.
A fertility coach can help you if you're:
attempting to conceive naturally
planning/ or currently going through IVF
recovering from pregnancy loss
experiencing IVF/ IUI failure
struggling with PCOS or irregular periods
preserving your fertility by freezing your eggs
I came out of this program a better person. I can look at friends going through fertility and see how different my journey is as far as managing the stress and anxiety of it all. I know how to nourish my body with food. The tools I've learned to use to help my mental health have been amazing.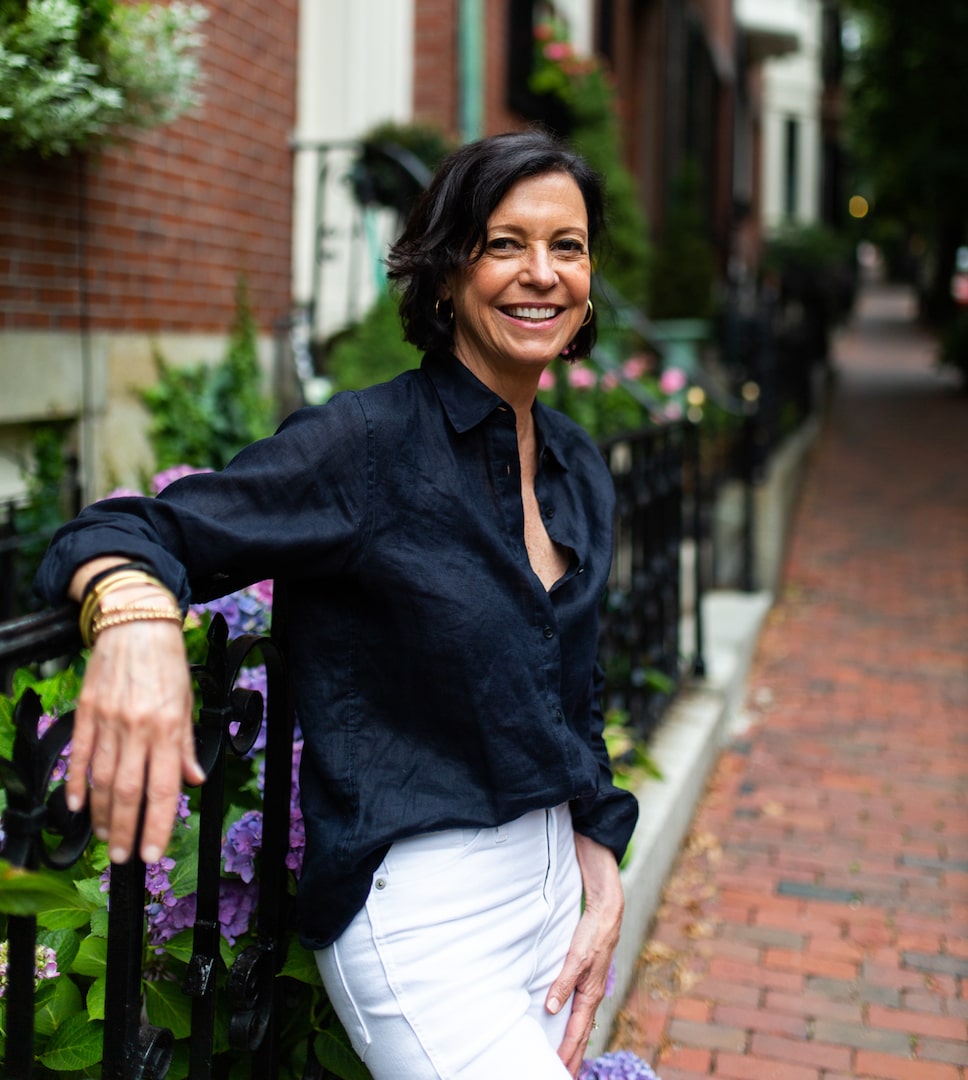 Hi, I'm Jennifer Redmond
An integrative nutrition & fertility coach
I help women struggling with fertility transform how they view wellness to enhance their fertility and feel deeply supported in the process. When you prioritize your own health and mindset, you can put the enjoyment back into baby-making. Whether you're trying to conceive naturally or with the help of fertility treatment, I'm here for you.
Learn more about me and how I can help you bring a healthy baby into this world and create a new chapter to your family's story.
Jennifer was featured in …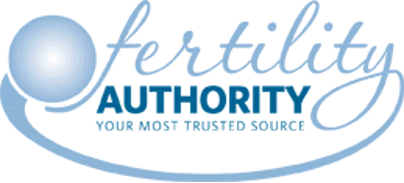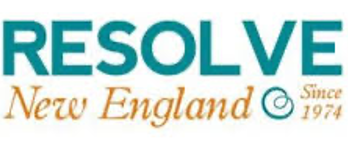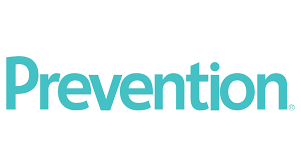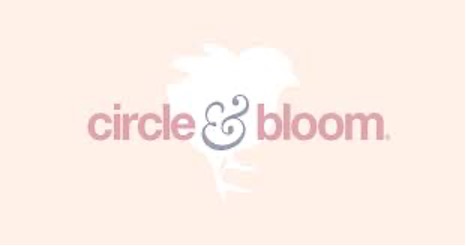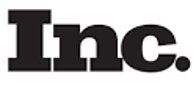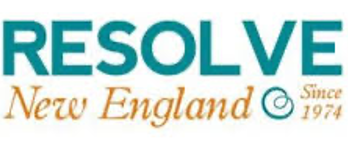 I was completely overwhelmed and knew food could really make or break my overall health – both physical and mental. I decided it was time to ask for help and truly invest in myself for the first time. I knew working with you would not only serve me on my fertility journey, but also in my future and my family's future. 
None of us are equipped with the proper tools to make it through this transition alone. It's a good thing to have another person in your corner to help navigate this overwhelming time.
I had the pleasure of talking with Dr. Paula Moral of Vida Fertility in Madrid, Spain. Many of her patients travel from the US for fertility treatment. During the Webinar, I address a Whole Body Approach to Fertility: The goals of diet and nutrition for fertility 4...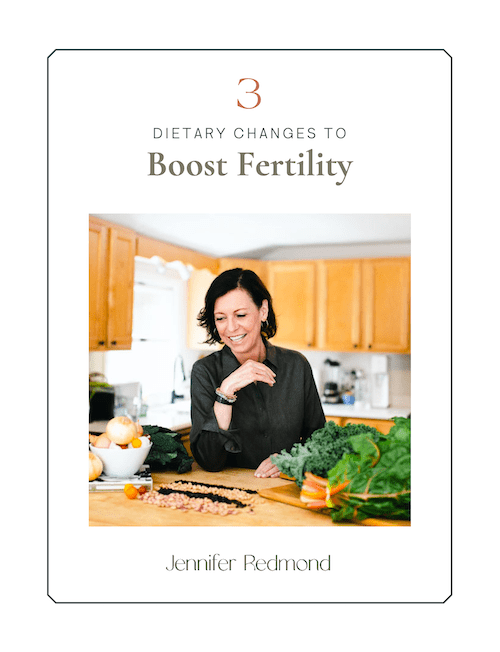 3 Dietary Changes to Boost Fertility
"I had been struggling with digestion problems for years, Jennifer's coaching helped me diagnose key foods that were causing issues so that I could avoid them. I've been able to overhaul my diet completely, understanding better what my body needs and reducing inflammation, a major hurdle for fertility. It's been great to have a coach, a guide, and an objective person to talk to."

Erin
Disclaimer: The information contained on this site is for educational and informational purposes only and should not be relied upon as medical advice, diagnosis or treatment rendered by a qualified medical professional. Discuss with your doctor any symptoms or medical problems that you may be experiencing and always check with your doctor before making any dietary changes or using any over-the-counter products. The content of this website is based on information available at the time.