Sign up for weekly fertility tips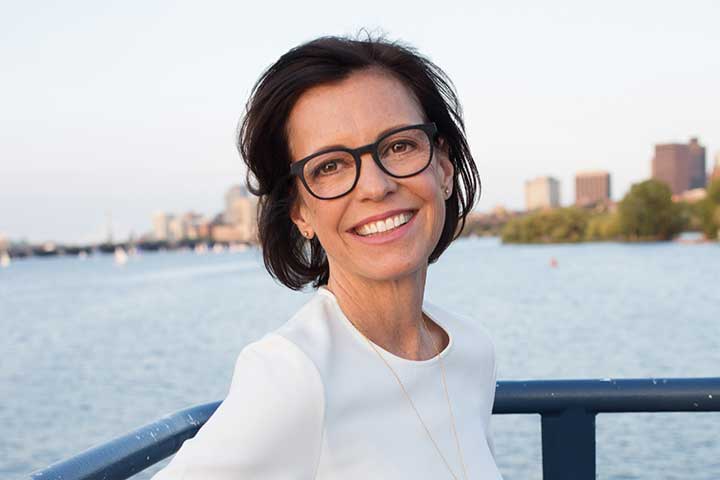 If you're experiencing infertility, our stories might sound similar. I've had a lot of happiness and success in my life that I've always been really grateful for. I married an amazing man. And as we started building a life together I struggled to get pregnant.
I work with women who want to prep their bodies and minds for conception – women who are often sick and tired of trying and are willing to give a holistic approach a chance. I help you improve your biochemistry and with it your energy levels, overall health and outlook on life.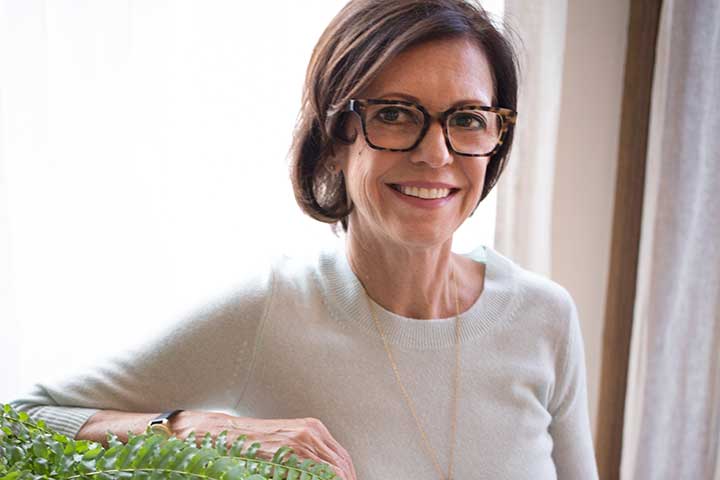 What Clients Say About Working with Me
I feel so lucky to be able to work with Jenn as my health coach. She's so warm and authentic while being organized and direct! I came to her to work on developing mindfulness while creating healthy and effective lifestyle changes and my stress levels have dipped dramatically since becoming more focused! I can be completely genuine and honest and instead of putting me down when I don't hit my goals, she always finds a way to help me figure out what's going on and how I can adjust to be more effective. I can't wait to see how my progress continues to evolve and I owe Jenn so much for her patience, accountability, and support!
I can't recommend Jennifer enough. In every session she was 100% focused on me and gave me very targeted things to work on, which helped me reach my many goals and feel like I had the support to do so. It was so reassuring and refreshing to work with someone with her level of expertise, personal experience in this area, and pure dedication to what she does.
Jennifer is a lovingly supportive health coach with great expertise in the field of infertility. Her working method is clear minded and structured and her professionalism always let me trust in the whole coaching process. She helped me to focus on my main tasks and held me accountable. In addition she always had extra useful information to offer and supported me wherever she could. I personally love working with Jennifer and always look forward to our regular appointments, also due to a great warm hearted connection.
Contact me for a complimentary consultation