Jennifer Redmond
An Integrative Approach to Your Fertility Journey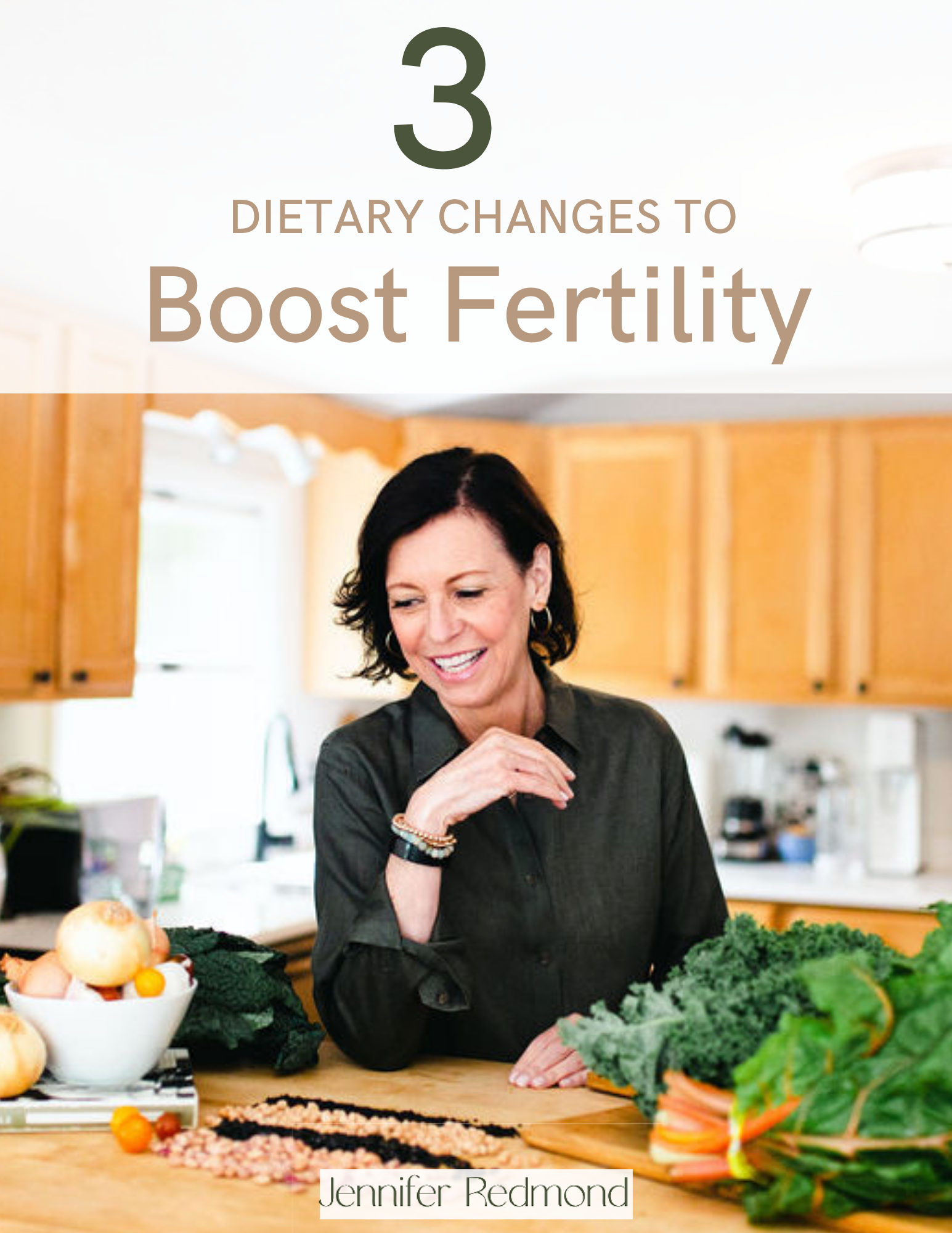 Download the FREE Guide today!
3 Dietary Changes to Boost Fertility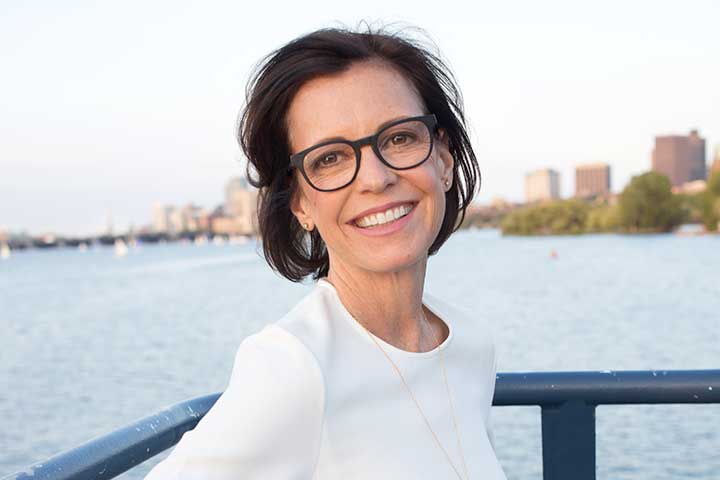 I'm Jennifer Redmond
I'm an integrative nutrition coach and fertility expert who has worked in the fertility field for more than 15 years. I'm also a former fertility patient. I've helped many women just like you take a 360° view of their wellness to boost fertility and feel deeply supported in the process.
My coaching philosophy stems from my belief that fertility is more than your reproductive system.
In the Empowered Fertility 4-month, 1:1 coaching program, I support you personally every week to boost fertility, break free of overwhelm and help you develop habits that support your journey to motherhood.
There's a reason that infertility is often compared to a roller coaster ride. You're not the only one going up that hill, but your experience is solitary and unique. It's an uphill climb. You're up, you're down, there are twists and turns. There might be some screaming involved. It kind of f*cks with your head.
I work with you to boost fertility, reduce stress and feel in control.
I feel so lucky to be able to work with Jenn as my health coach. She's so warm and authentic while being organized and direct! I came to her to work on developing mindfulness while creating healthy and effective lifestyle changes and my stress levels have dipped dramatically since becoming more focused! I can be completely genuine and honest and instead of putting me down when I don't hit my goals, she always finds a way to help me figure out what's going on and how I can adjust to be more effective. I can't wait to see how my progress continues to evolve and I owe Jenn so much for her patience, accountability, and support!
I can't recommend Jennifer enough. In every session she was 100% focused on me and gave me very targeted things to work on, which helped me reach my many goals and feel like I had the support to do so. It was so reassuring and refreshing to work with someone with her level of expertise, personal experience in this area, and pure dedication to what she does.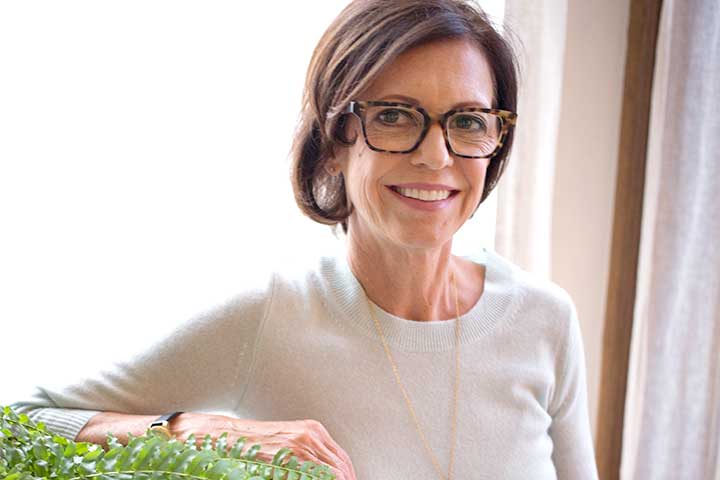 I work with women who want to prep their bodies and minds for conception – women who are often sick and tired of trying and are willing to give a holistic approach a chance. I'll help you improve your biochemistry and with it your energy levels, fertility, overall health and outlook on life, personalized to your unique needs.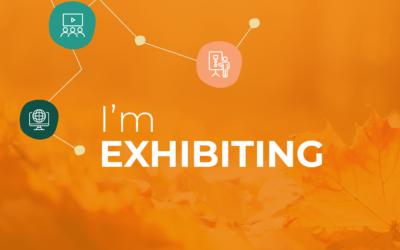 The 28th Resolve New England (RNE) Fertility Treatment, Donor Choices, and Adoption Conference is this Saturday, 11/13, from 8am-1pm EST. This virtual conference is Free this year, thanks to the ge...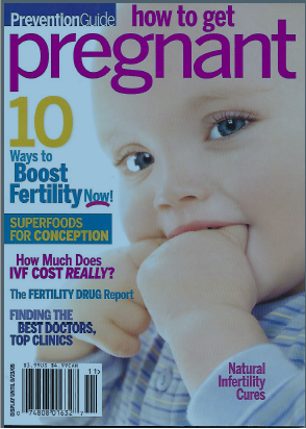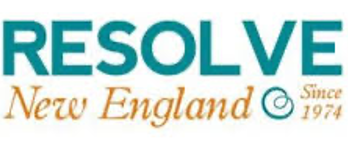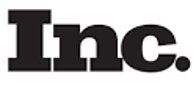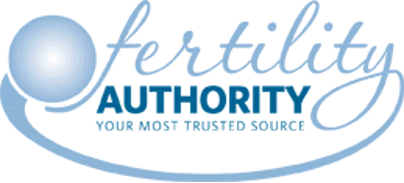 Want to know more about working together?
My programs are by application only because I want to make sure we're a good fit to work together. That's really important to me, which is why I don't have a buy-now button or pricing on my website. To explore working together, apply below. I will review your application within 24 hours and if we are a fit, I'll touch base so we can schedule a call.
Disclaimer: The information contained on this site is for educational and informational purposes only and should not be relied upon as medical advice, diagnosis or treatment rendered by a qualified medical professional. Discuss with your doctor any symptoms or medical problems that you may be experiencing and always check with your doctor before making any dietary changes or using any over-the-counter products. The content of this website is based on information available at the time.