Media and Partnership Opportunities
Book Me For Your Event
Does your fertility clinic host events such as webinars, talks, and/or workshops, or are you looking to collaborate on media events like podcasts? I would love to add to your audience's experience and share my expertise around fertility to help them have a positive fertility or menopause journey.
Speaking Points:
What topic does your audience want to learn about? I love sharing information about:
How a holistic approach can enhance chances of conceiving
How a holistic approach can ease emotional and physical symptoms of perimenopause
The nutrition-fertility connection
Managing perimenopause after infertility
How an integrative approach can bring hope to families struggling with secondary infertility
Approved Bio:
Jennifer Redmond is a certified Integrative Nutrition Health Coach who has worked in the infertility field for more than 15 years. Jennifer empowers women who are trying to conceive to take a 360-degree view of their wellness and helps them implement customized dietary and lifestyle changes to boost fertility or ease perimenopause symptoms and feel deeply supported in the process.
Jennifer was the co-founder and editor-in-chief of FertilityAuthority (now Progyny), and prior to that was the Director of Communications for RESOLVE: The National Infertility Association. She has written and edited literally thousands of articles on fertility and infertility.
Jennifer has served on the Resolve New England (RNE) Board since 2019, currently as the Board Chair. She also leads a peer support group for RNE.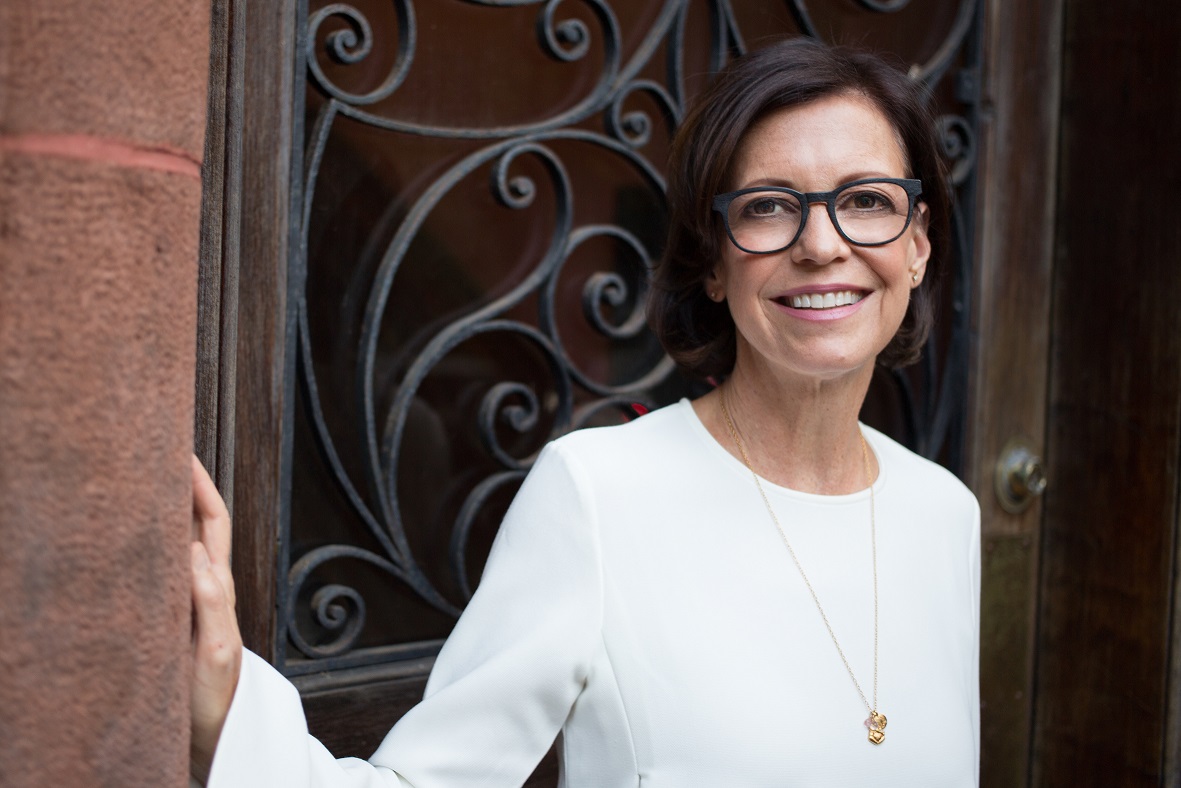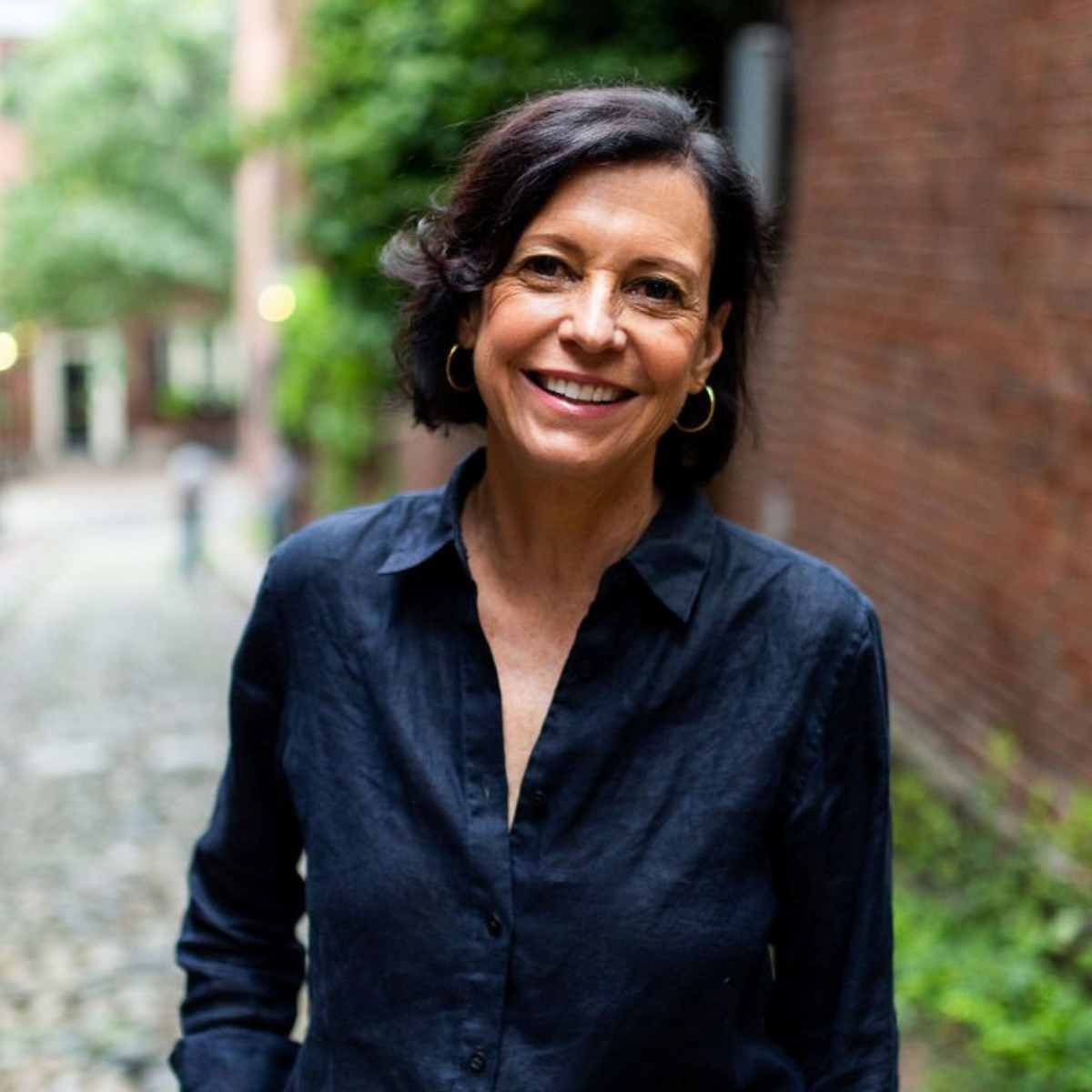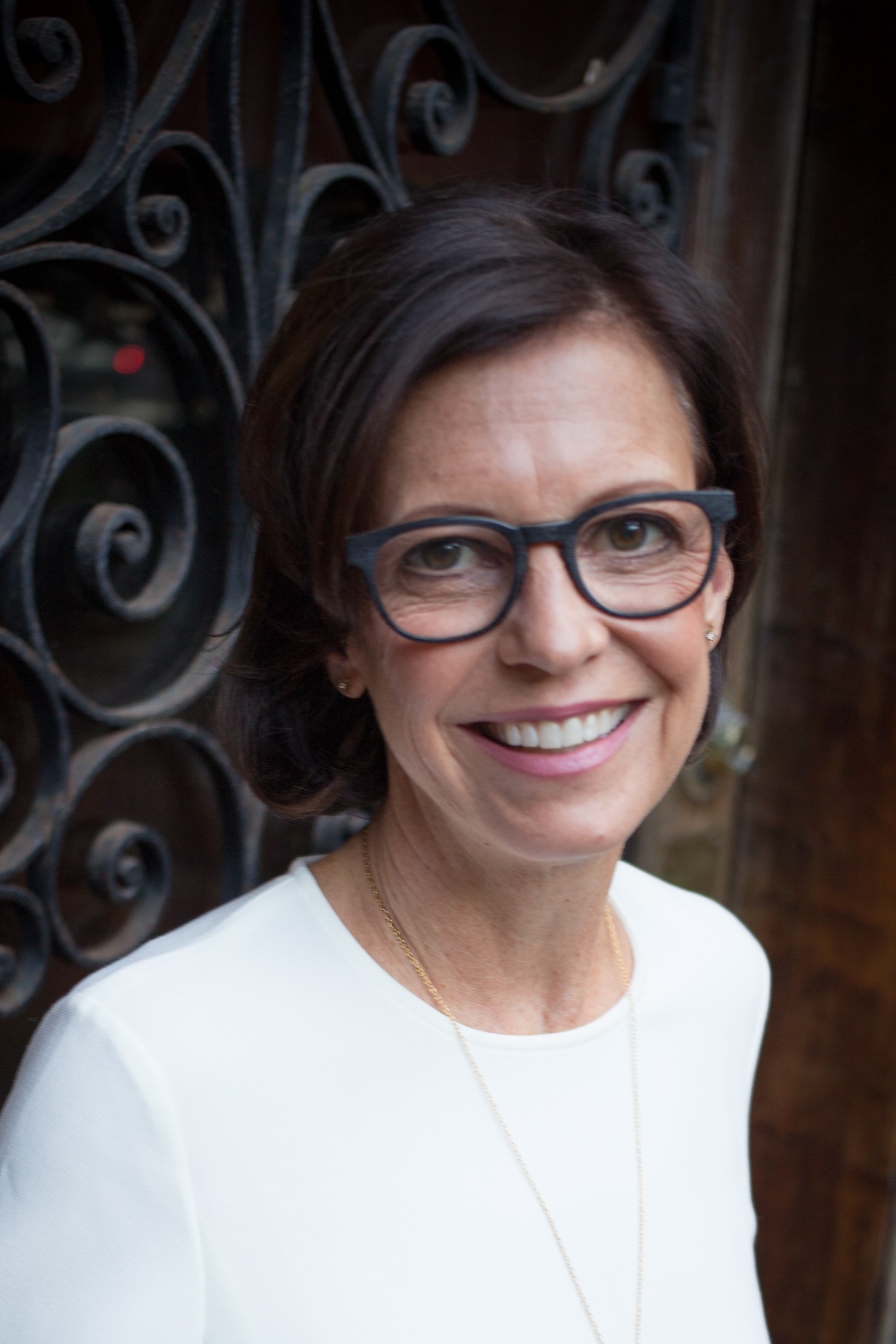 Interested in having me as a speaker at your event, podcast, webinar, or media feature?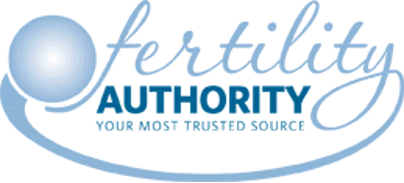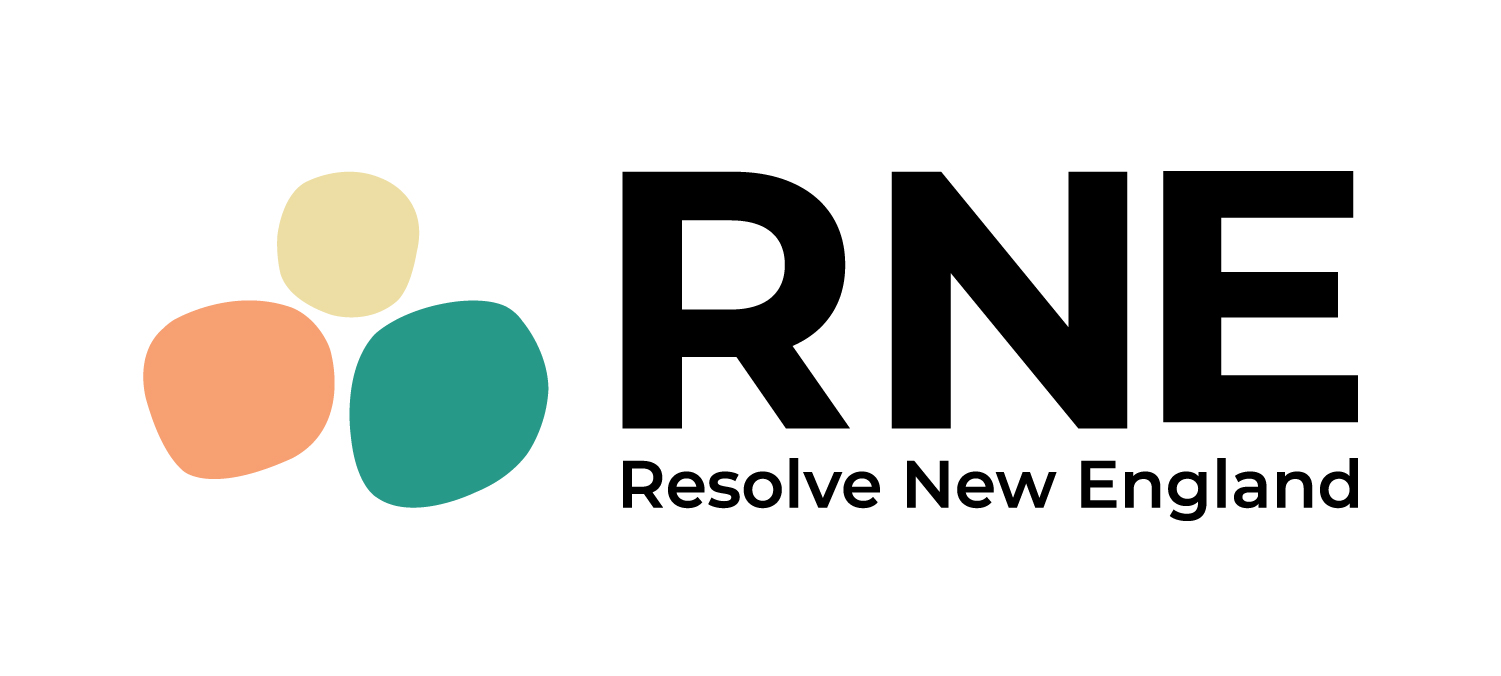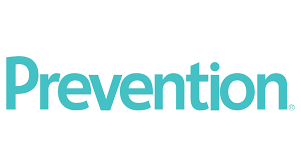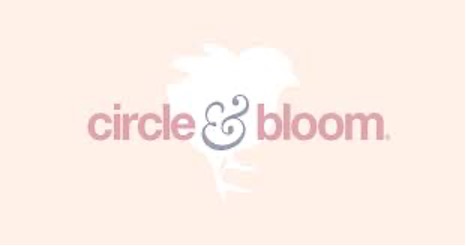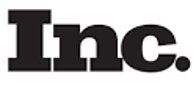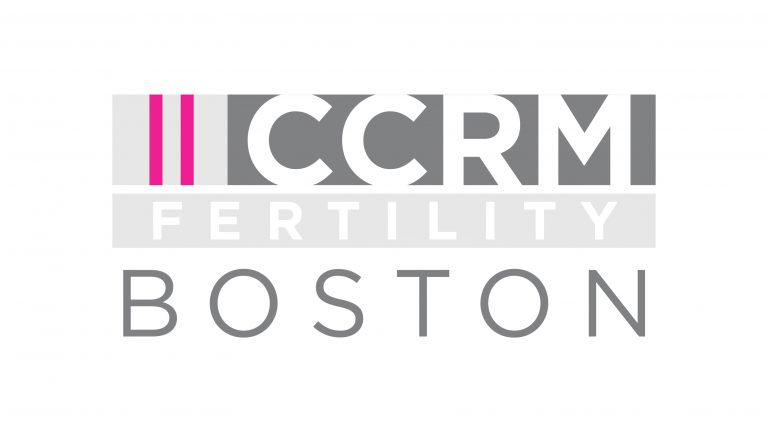 Partner With Me (for Fertility and Perimenopause Professionals)
Are you interested in partnering with me to provide your patients and audience with the utmost value? Whether you want to refer patients to me to provide them with more support or work together on fertility webinars and speaking engagements, I can help.
As a fertility coach, I can support your patients through their fertility journey, alongside conventional medicine and fertility treatment options. With an integrative health coach by their side, I help them prioritize diet choices, stress management practices and give them genuine support, motivation, and accountability. A health coach can improve adherence rates, enhance treatment outcomes, and guide them through a more enjoyable fertility journey.
Watch videos from my Partnership with CCRM Fertility
Want to offer your patients more value and develop a referral relationship?
Learn More About Fertility Through Podcasts I've been on
Click on the podcast covers below to listen to epsiodes that I've been featured on.
Want me as a guest on your podcast?
Disclaimer: The information contained on this site is for educational and informational purposes only and should not be relied upon as medical advice, diagnosis or treatment rendered by a qualified medical professional. Discuss with your doctor any symptoms or medical problems that you may be experiencing and always check with your doctor before making any dietary changes or using any over-the-counter products. The content of this website is based on information available at the time.
Copyright © 2023 Jennifer Redmond | All Rights Reserved