You just don't feel like yourself anymore. Irritability, sleepless nights, hot flashes, anxiety, weight gain.
Your doctor may have told you it's  perimenopause,
but you've been left to deal with it on your own.
And maybe you're just completely overwhelmed with information,
feel like you have no control over the changes taking place…
and that leaves you feeling terribly alone.
It's not you. It's perimenopause.
You don't have to go through this big transition alone.
A supportive partner in this phase of your life can completely transform your experience with perimenopause.
The Perimenopause Program
In my 1:1 coaching Perimenopause Program, I'm your #1 supportive partner.
Together, we will track and address your physical symptoms, thoughts and emotions, and use nutrition, stress management, and lifestyle changes to help you thrive.
You need to focus on your well-being and nourish your body and mind, so you can identify triggers and start to sleep better, reduce hot flashes and night sweats, and feel at ease and happier.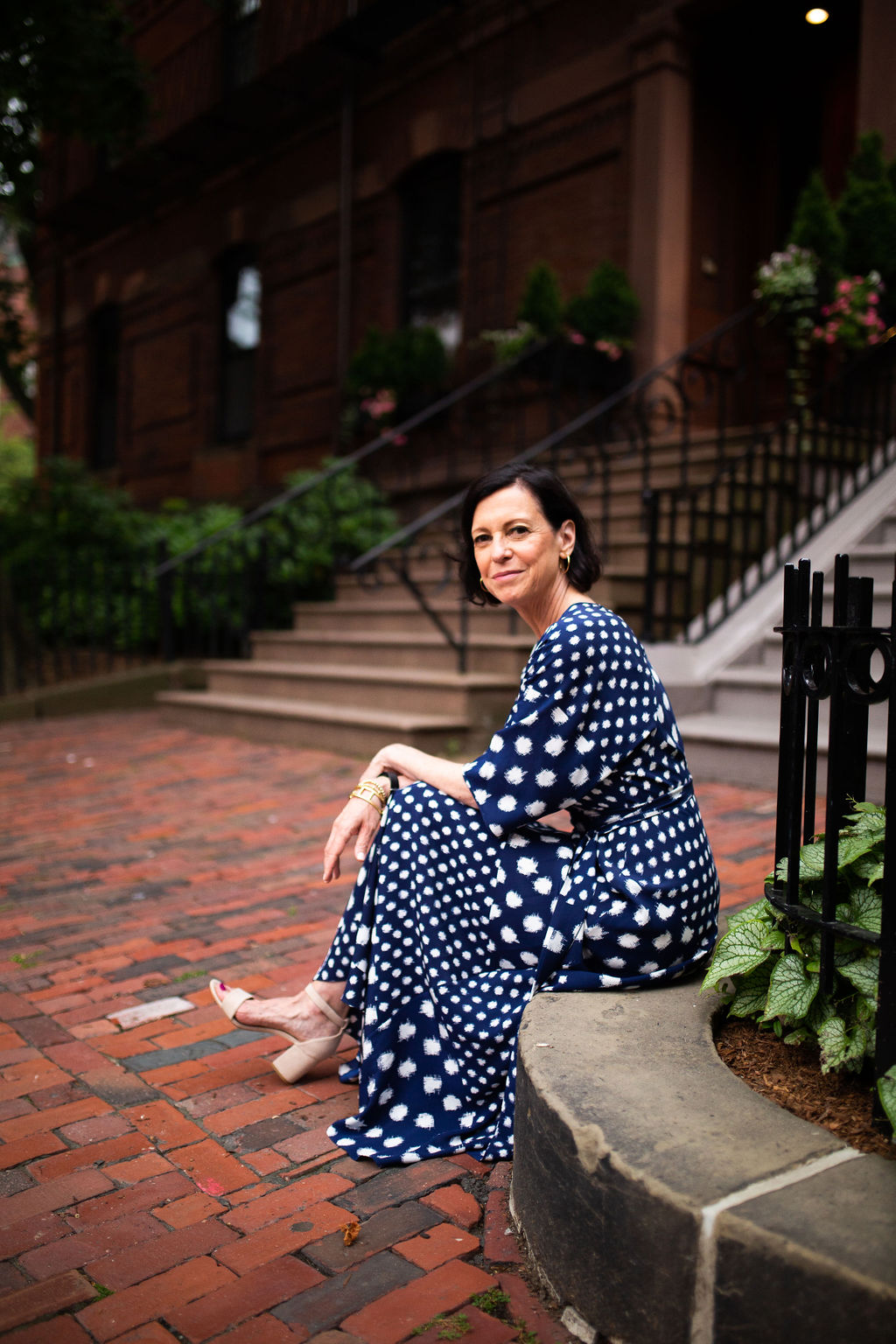 When you enroll in the Perimenopause Program, you'll:
Uncover which foods best support this hormonal transition and which don't.
Discover how to manage and reduce stress and boost your mood.
Embrace new habits & lifestyle changes that make perimenopause more manageable and easeful.
Receive accountability, so you stick with these changes even when life gets busy or challenging.
Here's what you can expect:
Starting with a comprehensive look into your unique situation, we'll:
Explore your health and lifestyle, and all your wellness challenges and goals, including how this hormonal shift is affecting you today.
Start developing a roadmap to make this transition easier.
I meet you where you're at. This program will include some or all of the following depending on your unique situation.
Nutrition.
We'll look at how you currently eat and your relationship with food. Learn what and how to eat for perimenopause, taking your whole body into account. Give your body the proper nutrients it needs during this time. Reduce inflammation, a key indicator of how you'll age.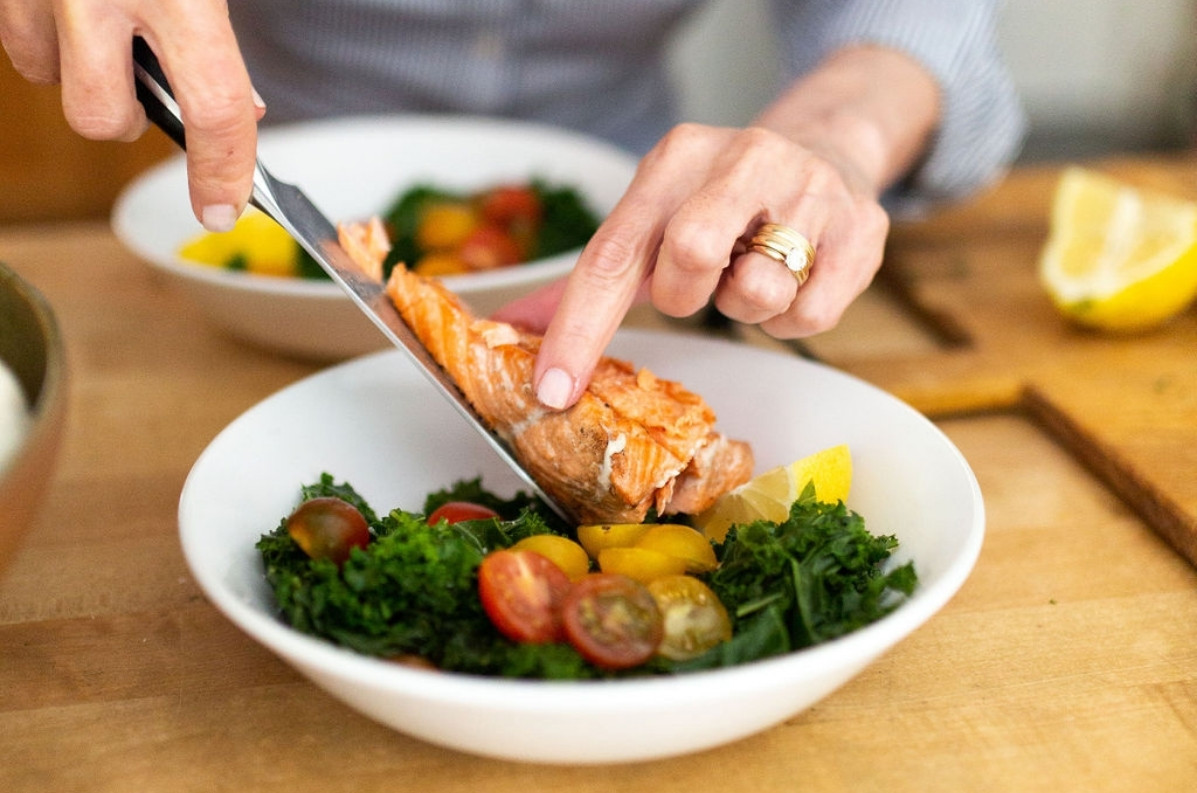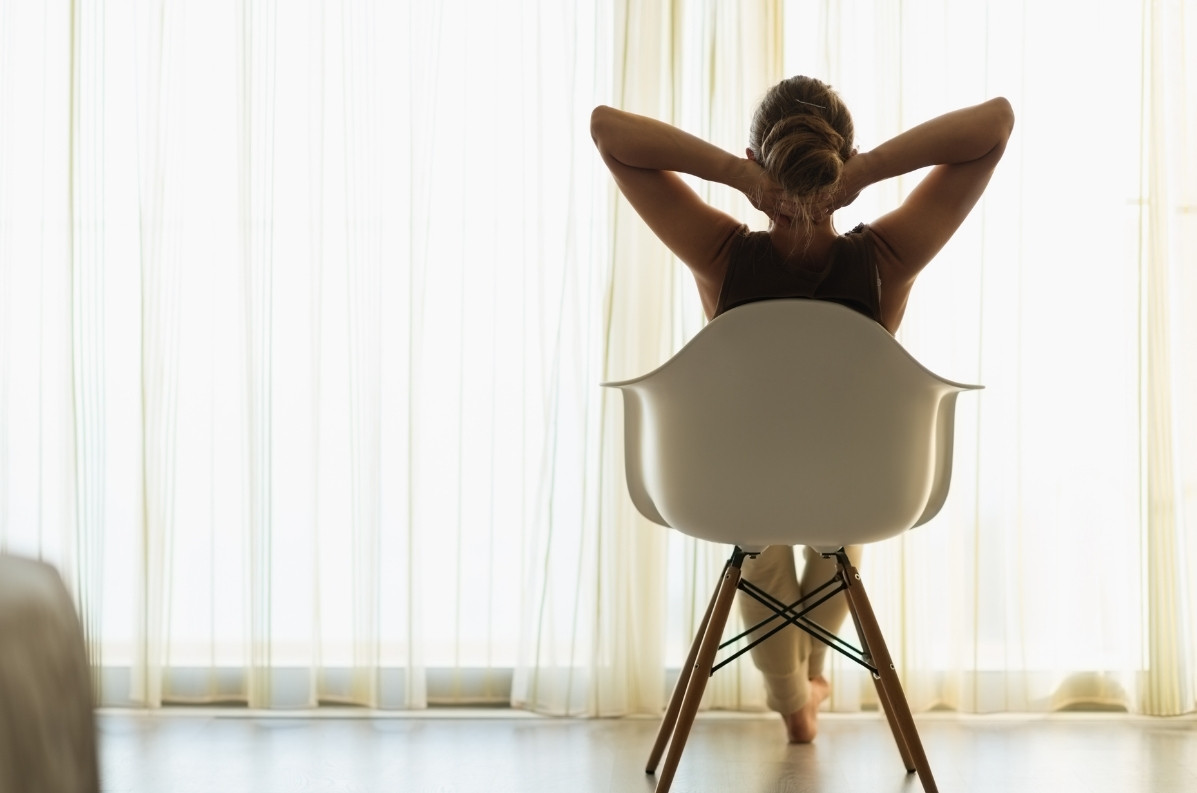 Stress Reduction.
I'll introduce mind-body techniques to elicit the relaxation response and reframe your perimenopause mindset. Learn easy self-care techniques to nourish your soul. Reduce daily stress improve better outlook and mood. You'll feel less overwhelmed with proven stress management practices.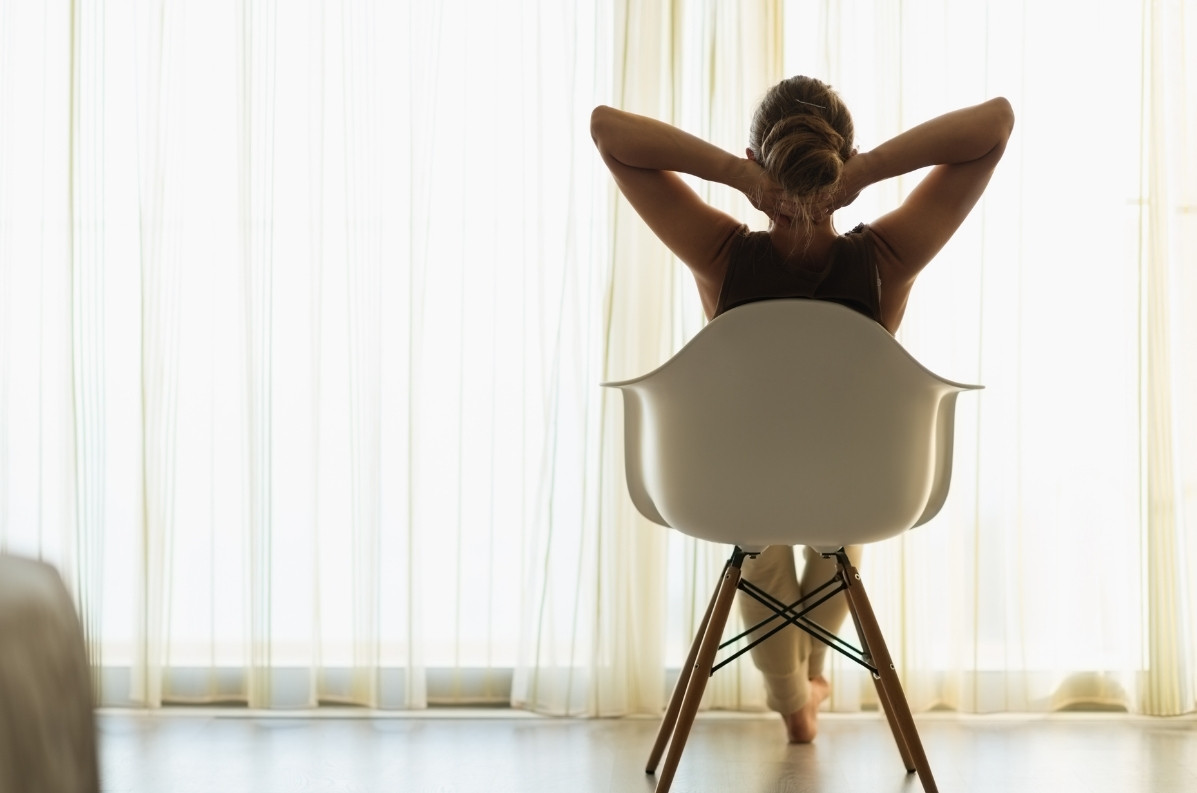 Sleep and Insomnia.
We'll address lifestyle factors to improve sleep patterns. Develop a bedtime routine to conquer insomnia or help you fall asleep more easily. Choose food and nutrition that improves sleep.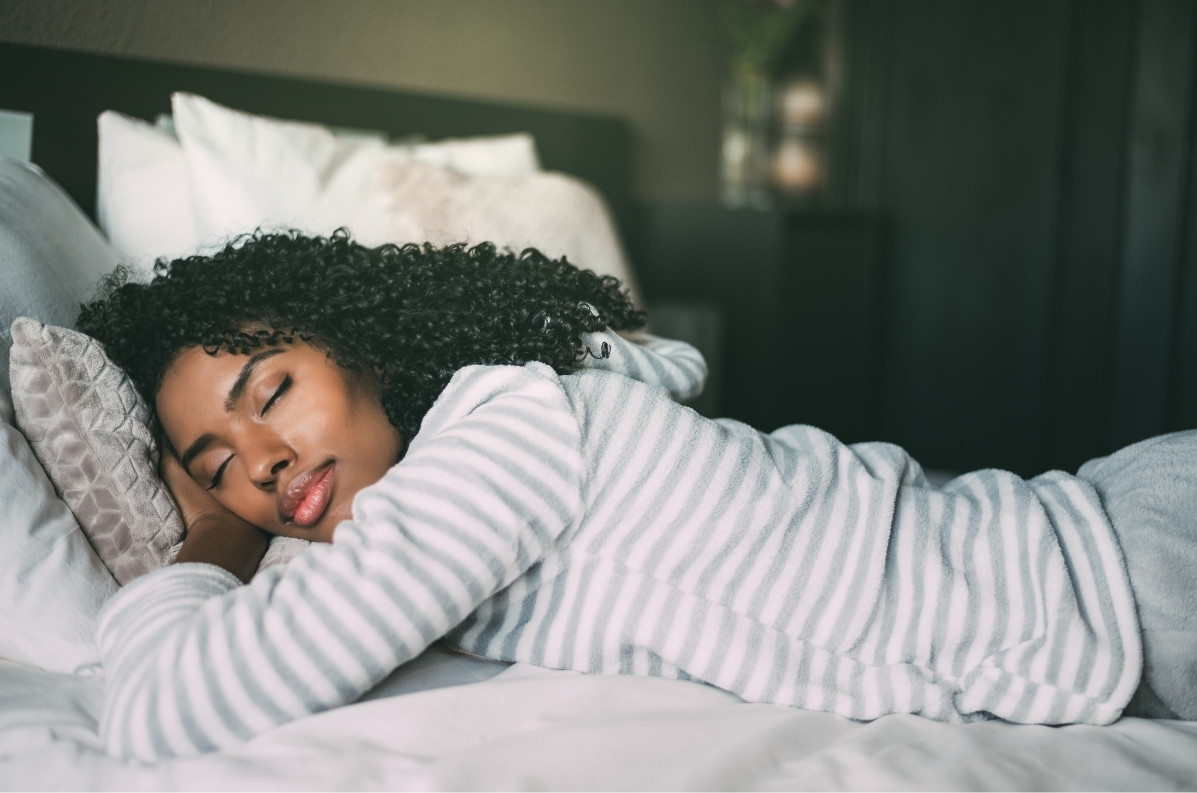 Exercise and Movement.
You'll develop an exercise/movement routine that help manage perimenopause symptoms including better sleep, fewer hot flashes, weight gain, and bone loss. Find activities that bring you joy to improve commitment.
Hot Flashes and Night Sweats.
From lifestyle changes to mindfulness practices, you can reduce the severity and frequency of disruptive and embarrassing hot flashes and night sweats.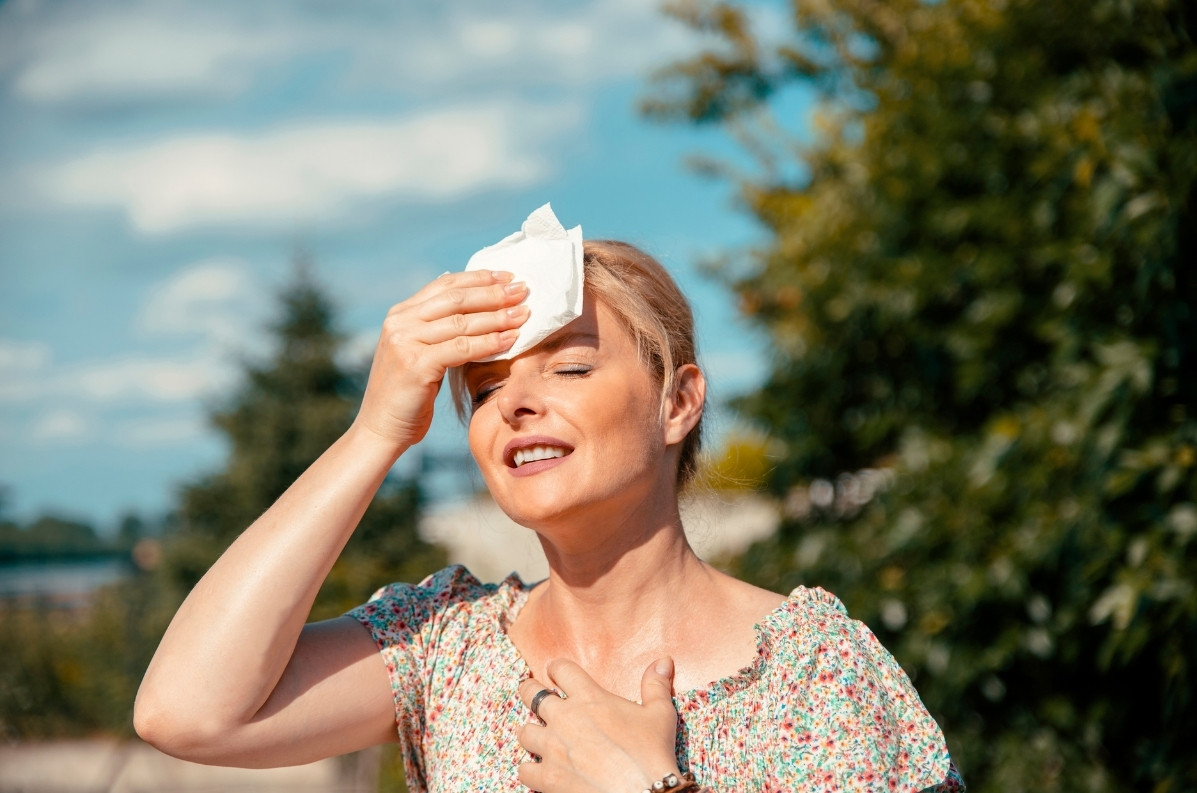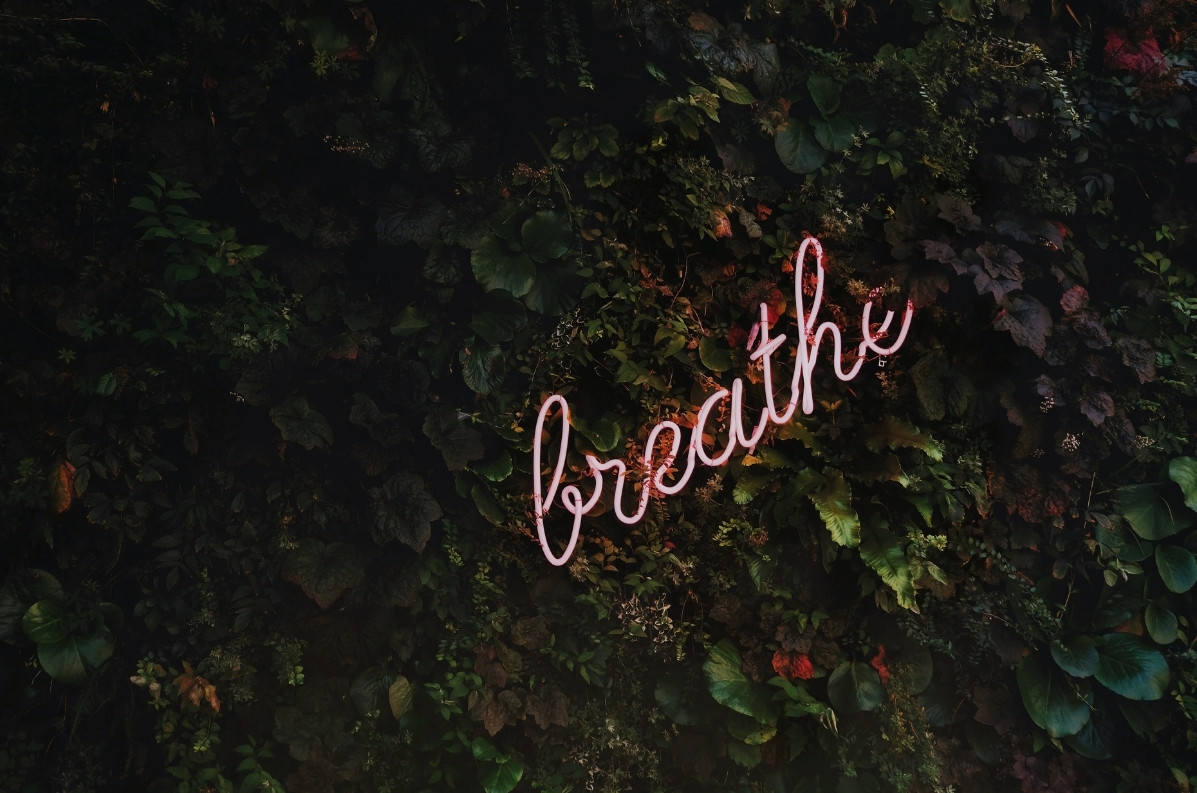 Mood.
If you're like many perimenopausal women, you feel moody, irritable, maybe even anxious or depressed. It doesn't have to be that way. Lifestyle changes, proper nutrition to keep blood sugar balanced and to support your hormonal health, and mind-body techniques will help you feel more even-keeled and positive during this time.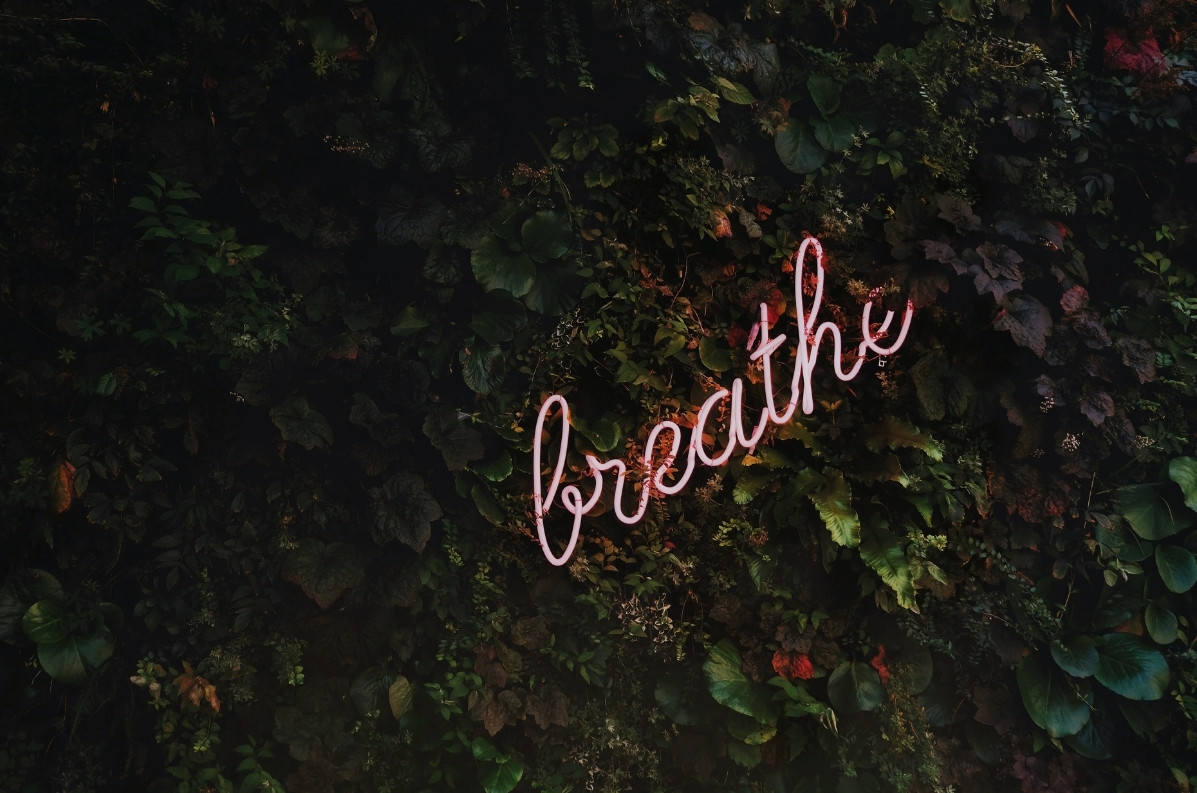 Perimenopause After Infertility.
For my friends who are experiencing perimenopause following a fertility journey, I know this time can be really triggering. Your situation is unique, and I am uniquely qualified to help you address it. I've been there and will be a supportive partner at this stage of your life to help you manage it with ease.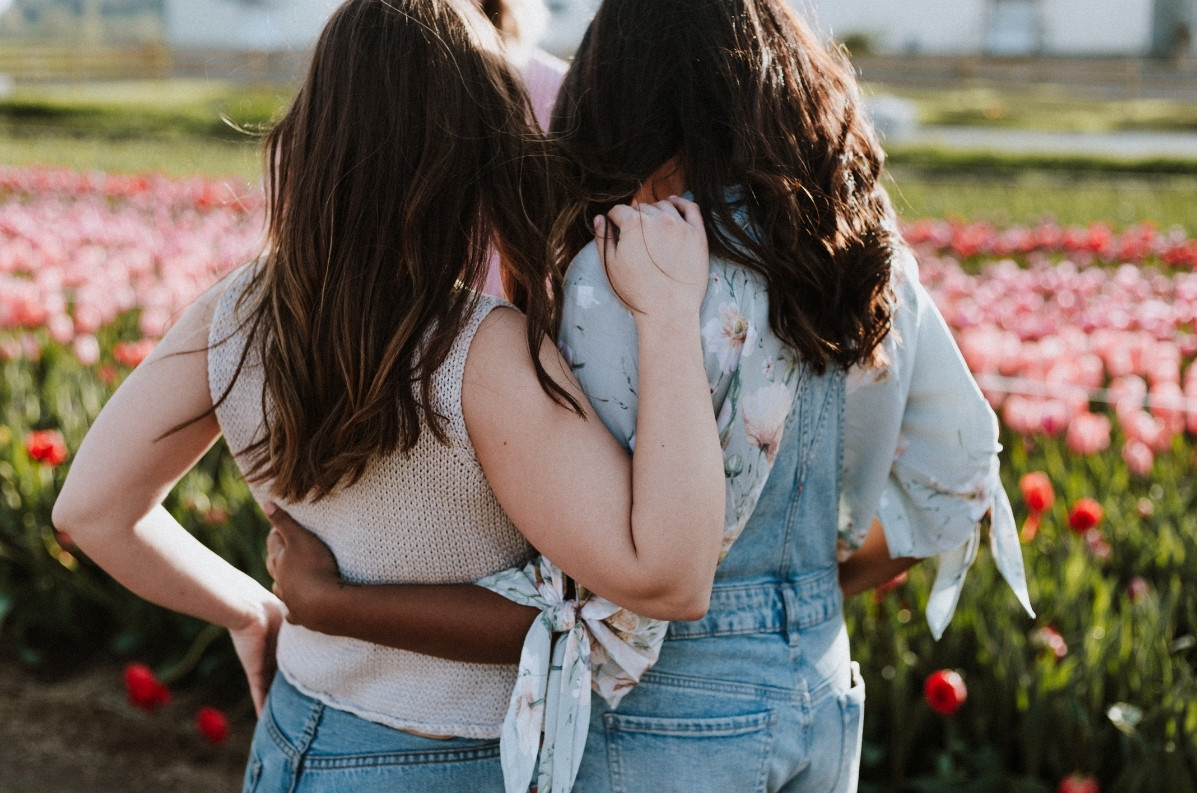 Perimenopause requires a whole-body approach. Imagine going through this chapter of life with more ease, less stress and anxiety, fewer hot flashes, better sleep and more joy, and confidence.
I'm here to help you achieve this.
Honestly I have never felt better about myself than I have these past 8 weeks. You have made me really look at the things I've been doing and focus on myself and well being. I feel healthier and confident in my food choices. Switching to more proteins and vegetables has been a great feeling. Finding a fitness routine that I really enjoy. I have noticed a change in myself as far as my attitude goes, I just feel happier and more positive.
Jennifer was willing to work with me where I was, not overload me with changes. She is focused on sustained changes that will stick with you. She's gentle but tough, encouraging but also really holds you accountable to look inward to better understand why you're holding yourself back. She is also so incredibly positive, it's great to have someone like her to remind you to celebrate your wins along the way!
Disclaimer: The information contained on this site is for educational and informational purposes only and should not be relied upon as medical advice, diagnosis or treatment rendered by a qualified medical professional. Discuss with your doctor any symptoms or medical problems that you may be experiencing and always check with your doctor before making any dietary changes or using any over-the-counter products. The content of this website is based on information available at the time.
Copyright © 2023 Jennifer Redmond | All Rights Reserved