Here's what you can expect:
When you book a call with me, you'll be asked to fill out an application.
I'll review your answers so we can get a lot covered in our support session.
If I think you might be a good fit for fertility or peri/menopause coaching, I'll confirm your support session so that we can discuss details on a Zoom call and make sure we both feel working together is the next best step for you.
During our FREE, 45-minute session, I will devote my time to exploring what's been occurring in your personal fertility or peri/menopause journey, where your biggest opportunities to optimize your health are, and what steps you can put into place today to boost your fertility or address your peri/menopause symptoms.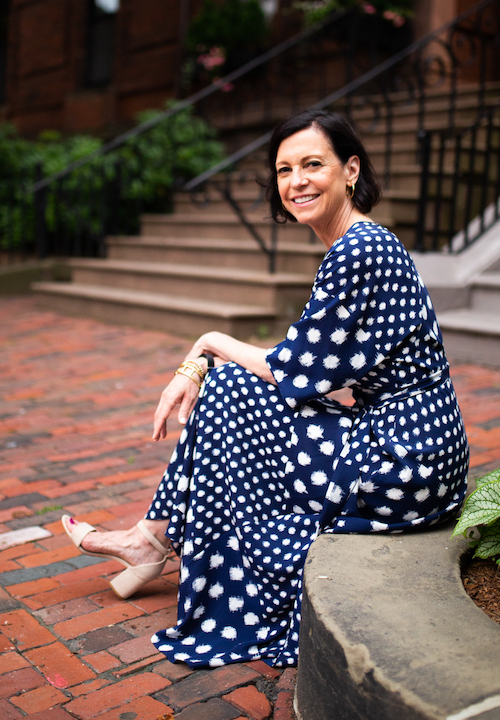 Disclaimer: The information contained on this site is for educational and informational purposes only and should not be relied upon as medical advice, diagnosis or treatment rendered by a qualified medical professional. Discuss with your doctor any symptoms or medical problems that you may be experiencing and always check with your doctor before making any dietary changes or using any over-the-counter products. The content of this website is based on information available at the time.
Copyright © 2023 Jennifer Redmond | All Rights Reserved